Welcome.
25k HomeBuilder Program
We still have availability to take advantage of the $25K home builder grant for eligible home buyers*
Limited site starts available, so secure your spot today!
*Terms and condition apply
Book a Private Appointment
Our metro display homes are temporarily closed. We would be more than happy to organise a sales appointment over the phone or video call - alternatively, you can message us via our live chat feature below, or on Facebook chat.
Our display homes at Warralily Coast Estate are still open by appointment only.
Knockdown & Rebuild
The ideal solution to knocking down and starting again
It's one of real estate's greatest challenges: an unbeatable location, but hampered by an existing house that just isn't right.
Urbanedge however has the simple, sensible, stress-free answer - a stress-free Knockdown-Rebuild solution to transform the ideal location in the perfect address.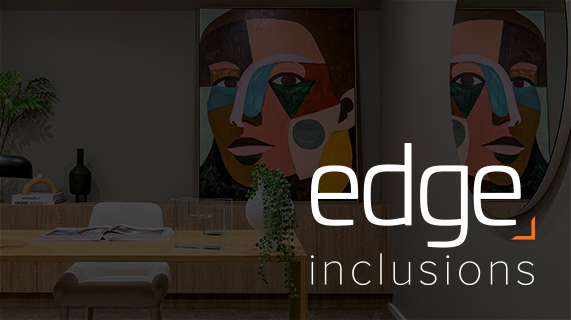 Edge Inclusions
An edge above the rest.
In every Urbanedge home you'll find quality built-in – from the foundations and the framework to the tiniest detail in finishes and fittings.
We are proud to offer an exclusive range of inclusions which is an edge above the rest, providing the next level of comfort and sophistication.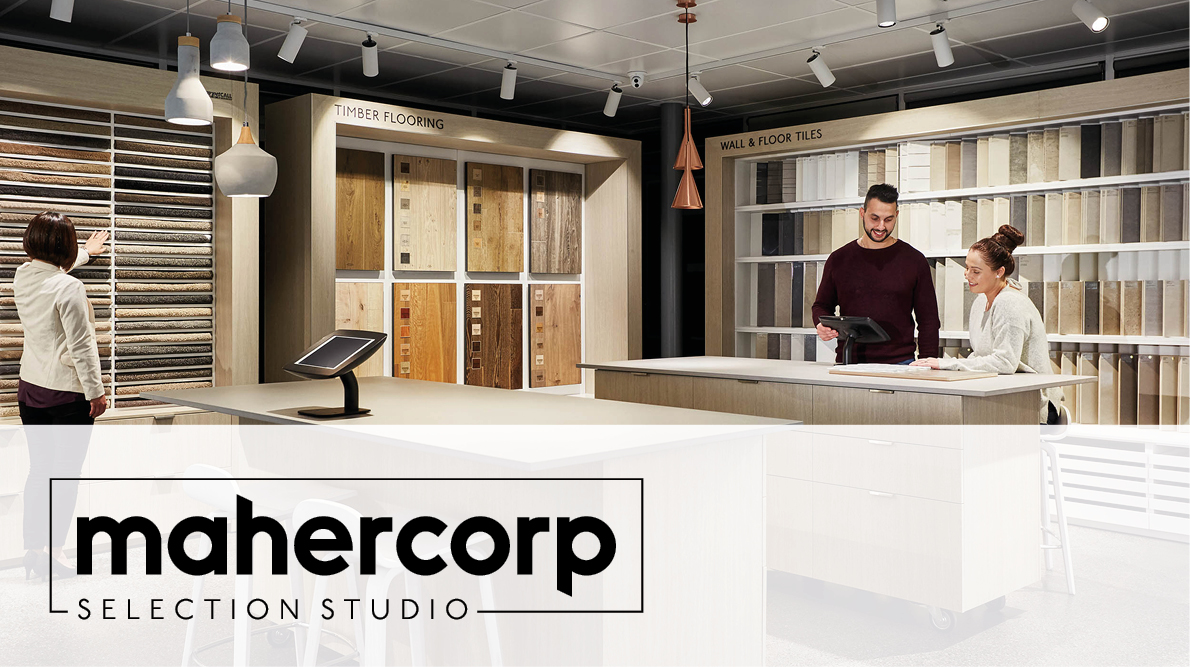 Mahercorp Colour Selection Studio
Mahercorp Selection Studio is your exclusive Urbanedge Homes' showroom where you have the freedom to choose from leading brands.
Use this unique resource to finalise the interior and exterior design of your new Urbanedge home with expert advice from our experienced consultants.
360° Virtual Home Tour
Walkthrough our display homes virtually using our 360° Virtual Home Tour feature.



*Images may depict items not provided by Urbanedge Homes including furniture, landscaping, screens, feature lighting and other decorative items. Additional cost options, fixtures and fittings may also be shown. For working drawings and detailed inclusions refer to your New Home Consultant.