It is no surprise that the Altisse 6-53 at Aspect Estate makes a memorable statement. Its luxe styling and timeless layout is a DYI dream, but now we show you how you too, can achieve this look.
Create an inspiring space that you will love and won't want to leave with the help of the Urbanedge Interior Designer and style guru, Melissa Lunardon.
Here are her top tips so you can get that look!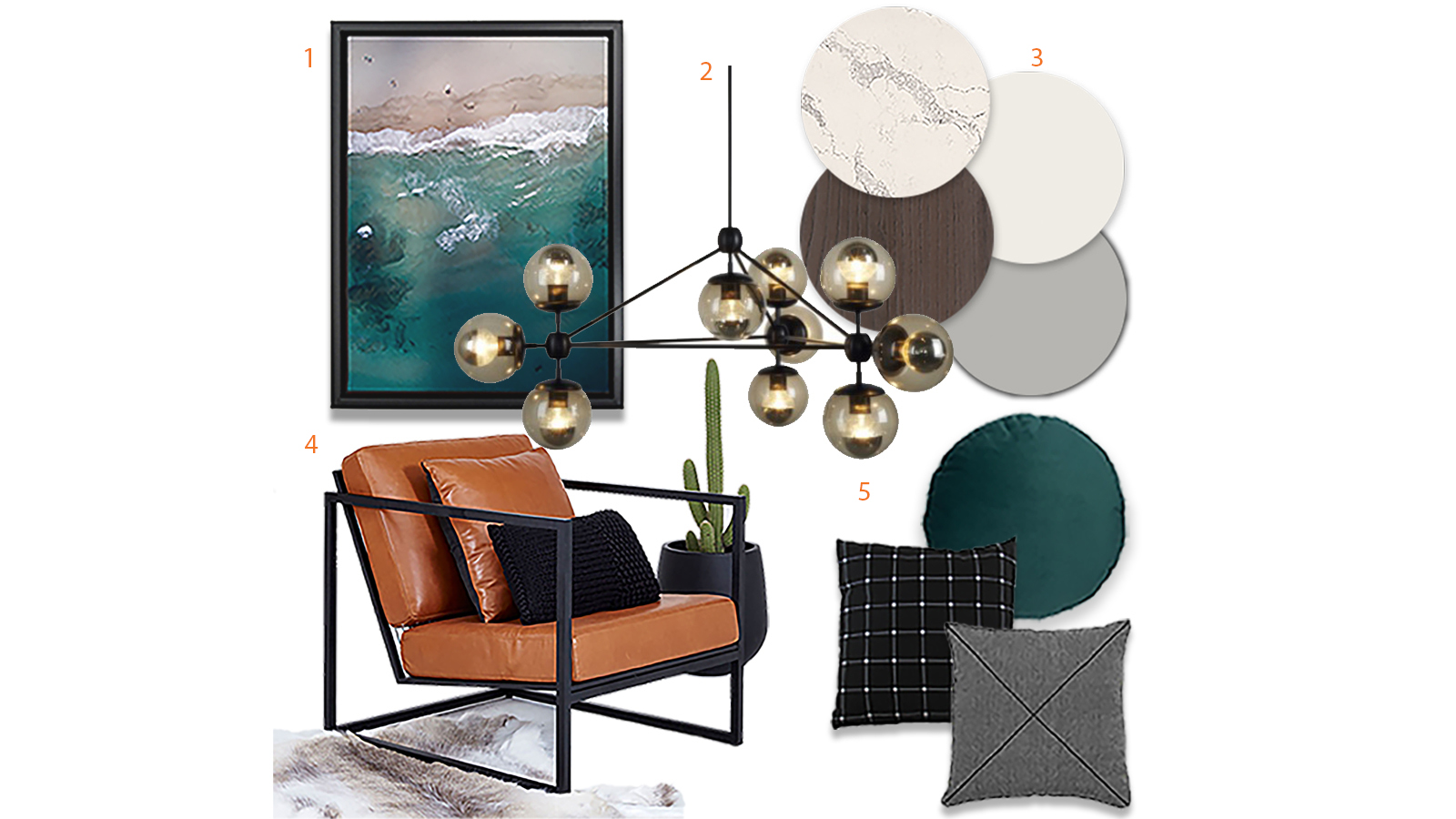 1. Pendant lights and area rugs not only create a focal point to the space, but help define the areas in an open plan environment.
2. It's all about the details- clean lines and simplistic forms to create an elegant and luxurious interior.
3. A neutral wall colour allows the key features of the house to stand out- yet carefully considered painted feature walls and textured wallpaper add to the warmth of the space. Remember, less is more.
4. The combination of black, leather, teal and wool upholstery, add a sense of comfort and warmth.
5. Don't be afraid to mix patterns and grey shades. Incorporating pops of teal against a monochrome colour palette will make a beautiful statement without going overboard.