Our display homes in metro Melbourne are open by appointment only as we continue to maintain strict social distancing and hygiene procedures. Warralily Coast Estate is open with no appointment necessary.
If you would prefer to stay home, we would be more than happy to organise a sales appointment over the phone or video call, alternatively you can message us via our live chat feature below.

Warralily Coast Estate
23 Elouera Street, Armstrong Creek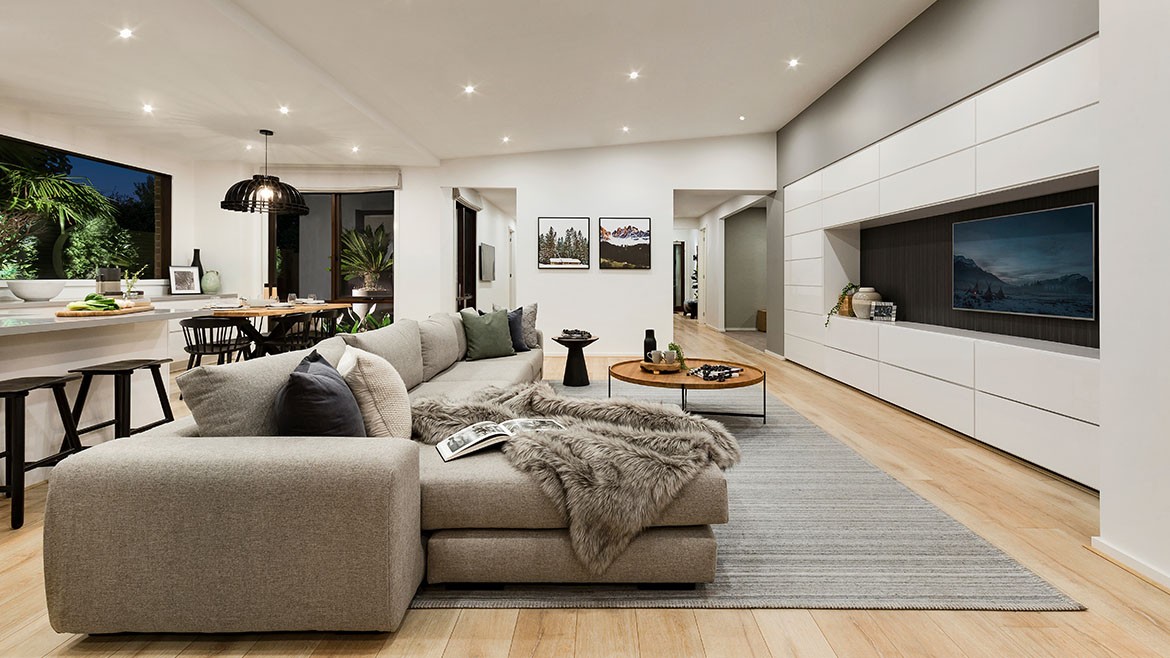 Homes on display
KELTEN 6-33
LARNE 4-48
Upper Point Cook Estate
16-18 Liverpool Street, Point Cook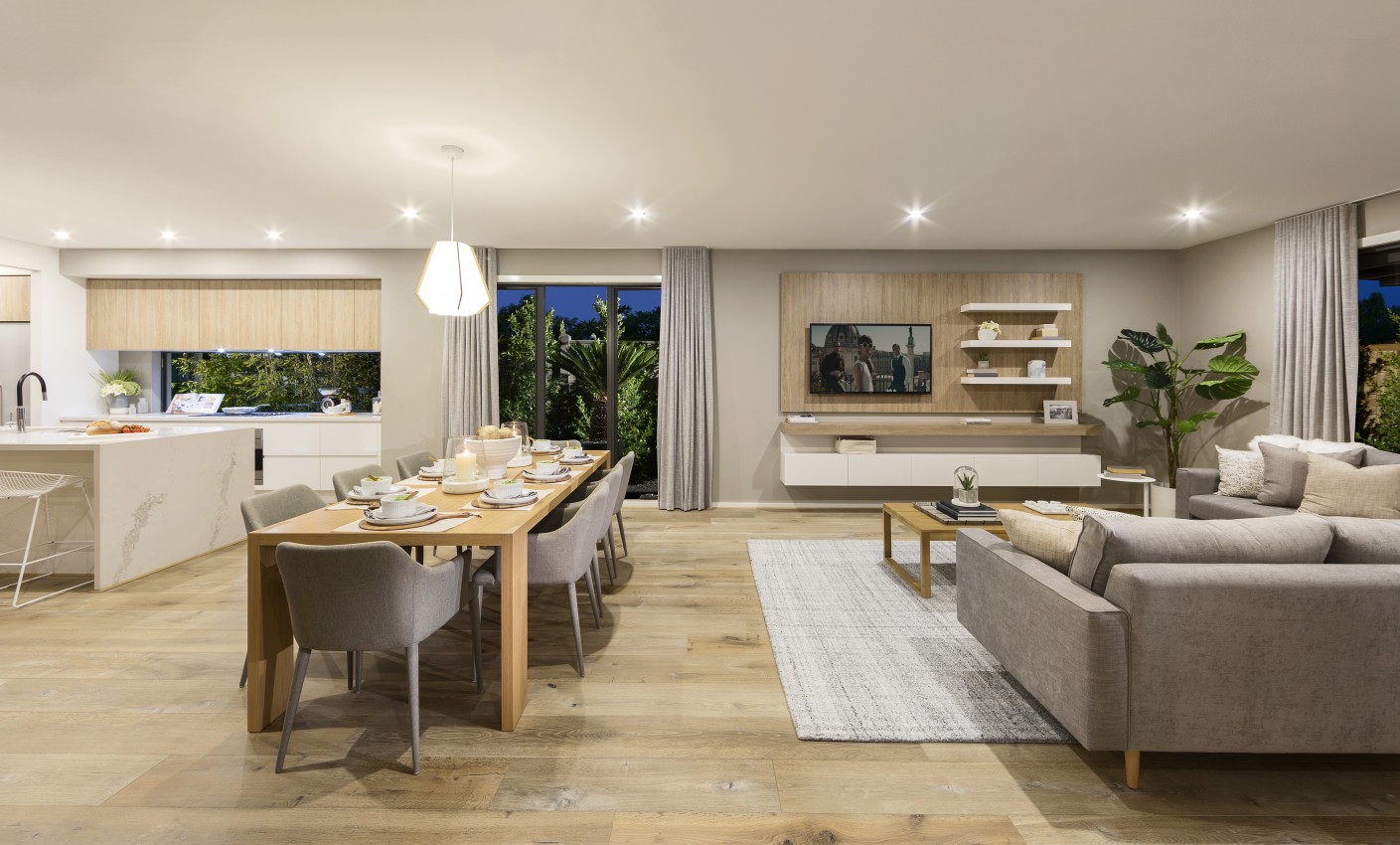 Homes on display
AUTERN 6-55
LUDO 4-45
Eliston Estate
4 - 6 Waterman Drive, Clyde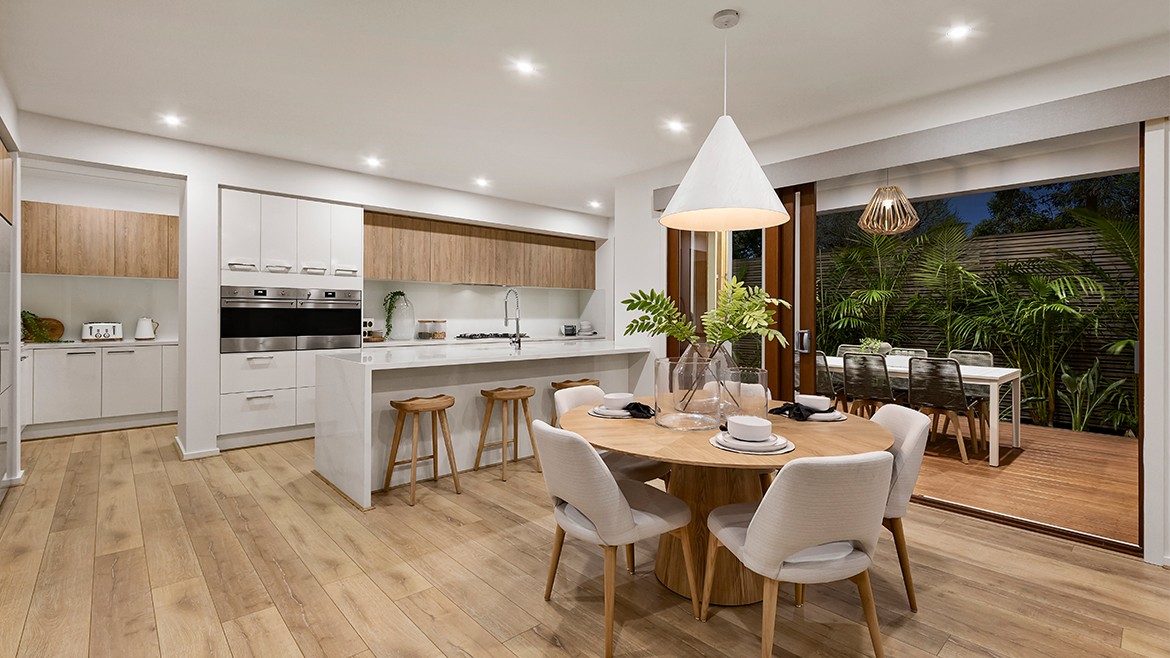 Homes on display
DOMO 6-33
JADARAH 6-58
Marriott Waters Estate
12 Seachange Parade, Lyndhurst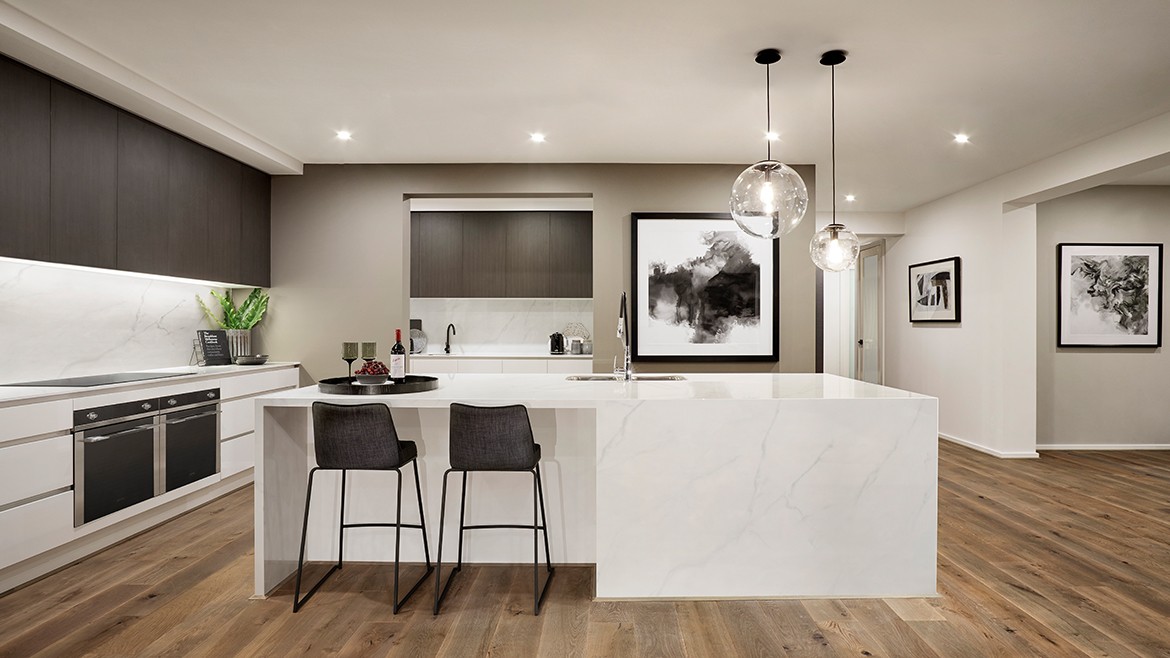 Homes on display
SAARA 5-52
Woodlea Estate
Irwell Lane, Aintree
Homes on display
SALA 6-33
SAARA 5-52
The information shown on this website has been prepared for marketing purposes only. Urbanedge Homes do not warrant, confirm or represent, either expressly or impliedly, the accuracy or completeness of the information shown or that it is correct. All interested parties should make their own enquiries and consult their professional adviser as to the information and representations shown and its accuracy. Urban Edge Homes, to the extent permitted by law, exclude all liability for loss or damage arising from any reliances placed on the information shown.